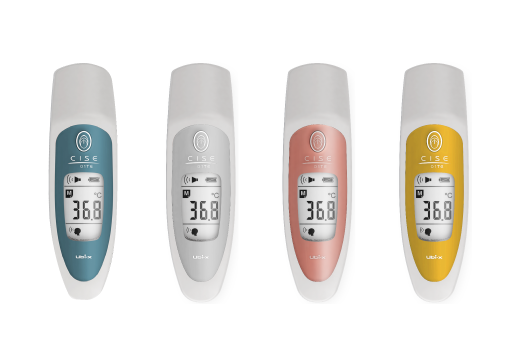 ※For hospital use only.
※Product image for illustration purposes only.
- Medical Thermometer

CISE

CISE is a non-contact, non-infectious medical thermometer. You can measure instantly and the measurement time is only 1 second. There is no measurement error like the ear type and armpit type. The standard deviation is ±0.2℃, which is high performance.